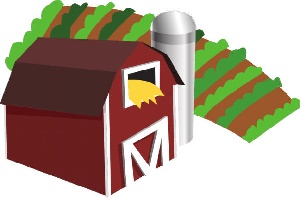 Looking for local supplies, equipment and other resources for your farm in Alberta? Just select your area in the list or map below.
And if you know of one I missed and want to add it or correct the information, please let me know! There are affiliate links on this page. Read our disclosure policy to learn more.
Updates for June 2023
June In the U.S. fall and winter crops like winter squash and apples are still available, but remember, you often need to make bulk orders a season (or 2 ) in advance. So, right now, orders for Spring crops are being taken.
Farm Resource Listings
Click one of these areas (or click on the map further down this page)
Alberta Regions / Areas Map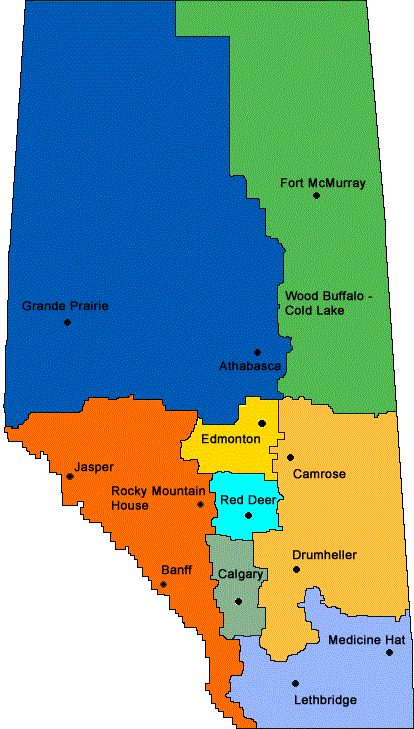 There seems to be no commonly agreed-upon way to organize or subdivide Alberta,
so I've roughly adopted the Indian regions map, as it appears to group areas
by population centers as well as geography.
Yellow = Edmonton area
Light Orange / Tan = Camrose-Drumheller area
Light blue = Red Deer area
Gray = Calgary area
Blue-purple = Southeast Alberta, including Medicine Hat and Lethbridge
Blue = Northwest Alberta, including Grand Prairie and Athabasca
Green = Northeast Alberta, including Fort McMurray
Orange = Southwest Alberta, including Banff, Jasper and Rocky Mountain House